My name is Rachel and I am the face behind the camera at Rachel Garay Photography.  I specialize in newborn, baby, child, and family photography.  I am an on location photographer, my sessions mostly take place outdoors at the many locations around Montgomery County that I use and at my client's homes.
I am married to my best friend and have 2 beautiful children who are kind enough to let me practice on them…a lot!  I love girls night out, starbucks, sushi, margaritas, and instagram.   I like my sessions to be filled with lots of giggles, tickle fights, and over all silliness.   As a mom I know how quickly our babies grow up.   My ultimate goal is to freeze time for you in timeless pictures that you will cherish forever.  I would love to this for you and your family.  Schedule a session and let's have some fun!
Please visit me on my Facebook page as well!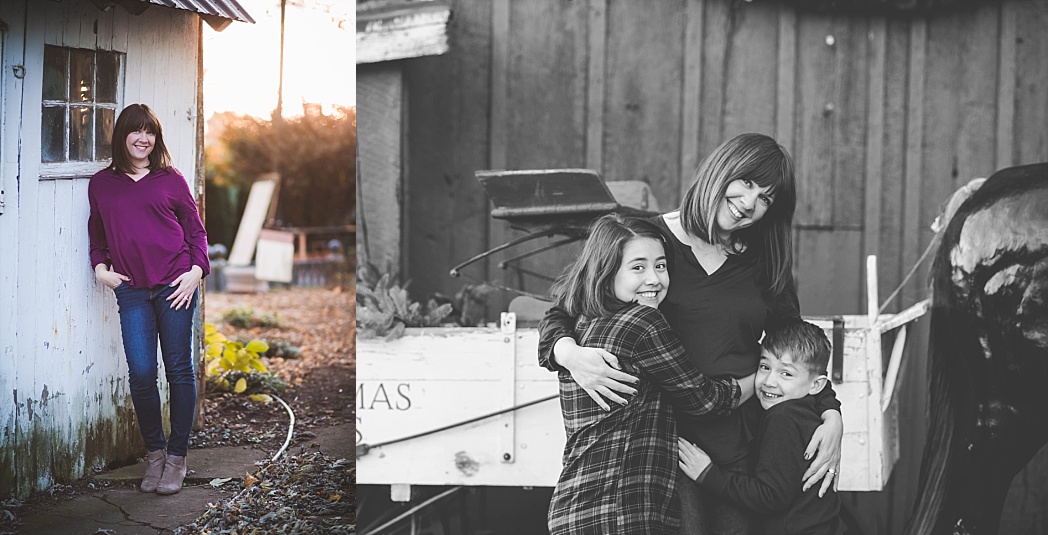 photos by Tonya Teran