Monthly Archives: August 2012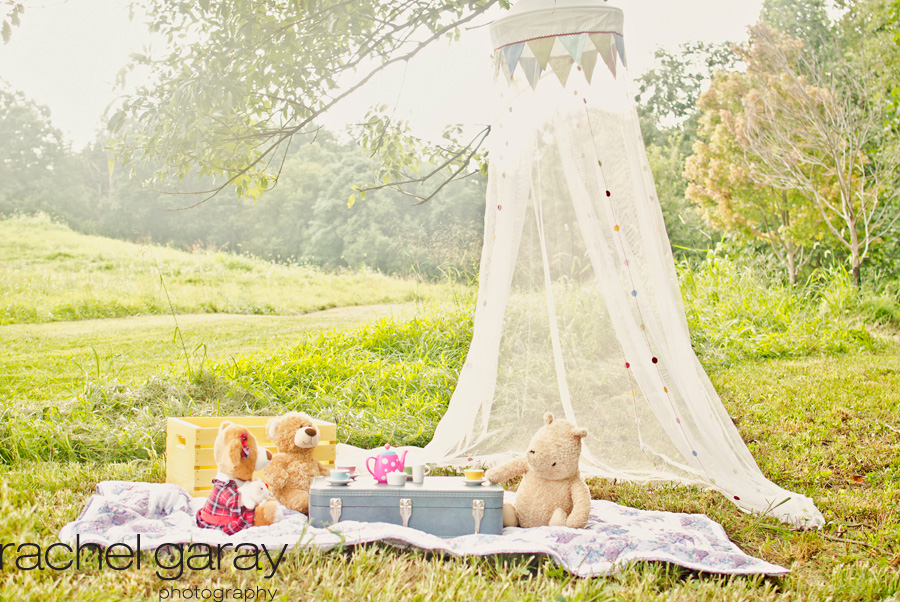 I have been wanting to try out a "styled" session so I thought I would take my daughter out for a Teddy Bear's Picnic.  Perfect evening for it at the farm in Derwood!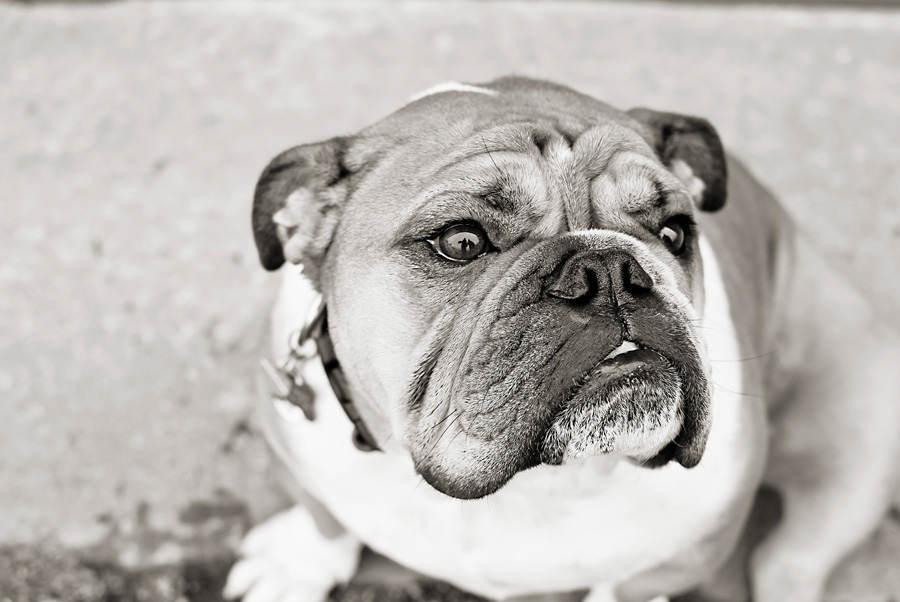 Love the look on Sock Monkey's face (yes his name is Sock Monkey). Enter your pet face over at http://www.iheartfaces.com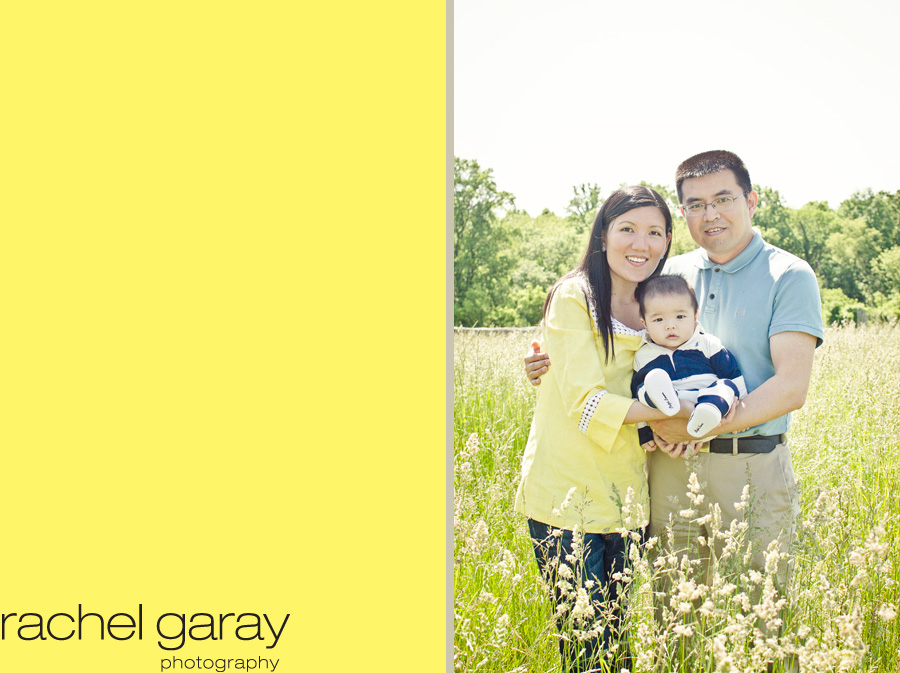 I love 6 month olds, so smiley and most of the time they can't crawl away from the camera (my favorite part!).   Little man wasn't into the session for long due to some mean old teeth coming in but when he was he was adorable!