I don't get to do couples portraits very often so this was a treat for me.  I was so excited for this session, and to top it all off they had a dog too! I think you can tell from the photos that they are a really fun couple, laughing the whole time and I […]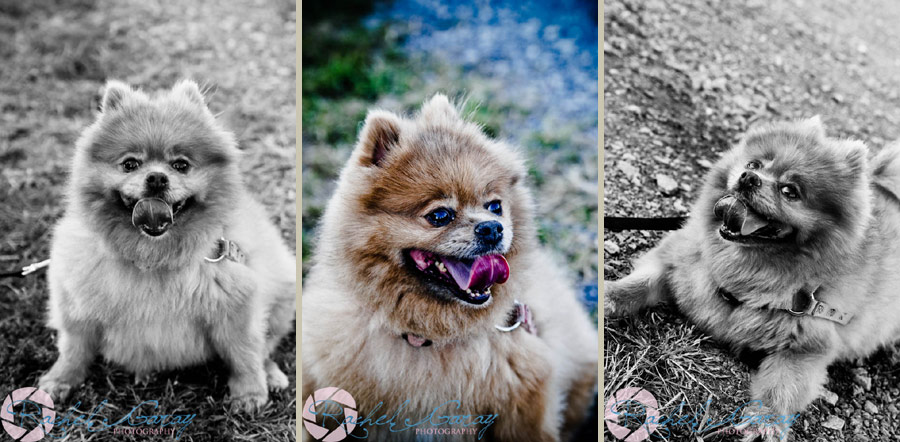 I met the adorable Champ about 6 months ago at a friend's house.  It was love at first lick!  haha.   I did family session for my friend and Champ was there (since he is a big part of the family!) and he had a little mini session with me.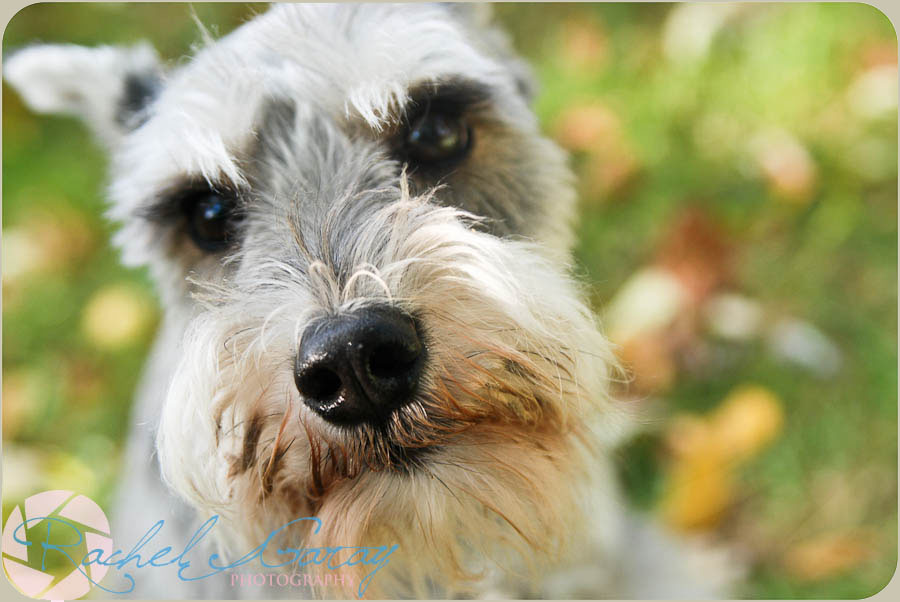 This is my little dog Max, he is 5 years old and I love him very much.  We have the same birthday (literally).  He is a typical mini- Schnauzer…fiesty, fun, stubborn, and he thinks he is ten times bigger than he is (Napoleon complex)!  So I'm still dabbling in the pet portraits, as you can […]

I love dogs and I'm thinking of adding pet portraits to my repertoire! This is one of my parents' dogs, her name is Lily… she is a Goldendoodle and very much a lady.  Lily loves to have her photo taken I think, she definitely was posing for me!