Monthly Archives: October 2010
I love dogs and I'm thinking of adding pet portraits to my repertoire! This is one of my parents' dogs, her name is Lily… she is a Goldendoodle and very much a lady.  Lily loves to have her photo taken I think, she definitely was posing for me!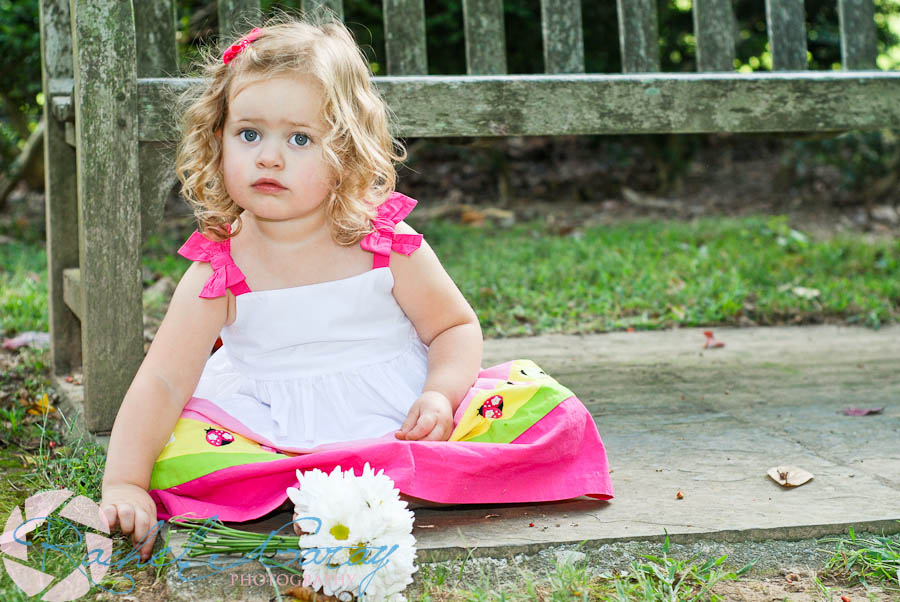 I met Abby and her family at the Glenview Mansion in Rockville, MD and we had so much fun walking around and dodging nuts falling from the big trees!  Abby and her curls were a pleasure to photograph!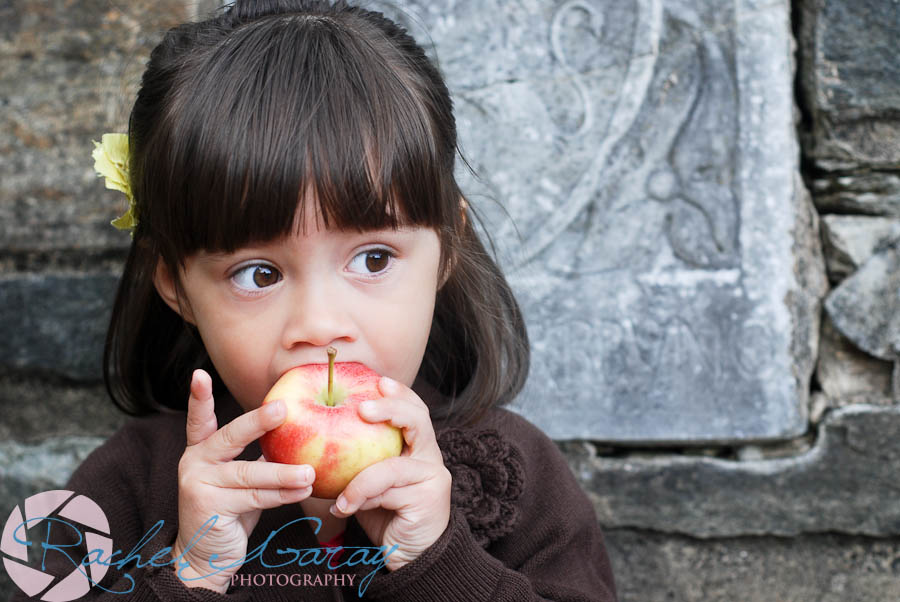 Abby was starting preschool, so I took some "back to school" photos of her in some of her new duds.   Her expressions crack me up!