Category Archives:
Children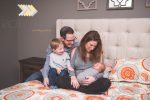 Welcoming a new baby to your family is always such an exciting time. I feel privaleged to be able to capture these sweet moments for my clients. One of the best things about in home newborn sessions in my opinion is that my clients can feel comfortable and have everything they need at their fingertips. […]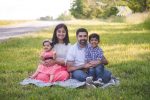 Another one of my newborns turns 1! When you have kiddos you realize just how fast time flies. It seemed like just yesterday I photographed this sweet girl as a newborn. I was honored to capture her first birthday session with her sweet family. Birthday girl was not a huge fan of cake but she […]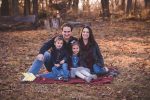 Remembering fall evenings on this snowy winter day. This sweet family is one of my regulars. It was a joy to catch up with them at our session…lots of smiles and giggles 🙂 Perfect combination!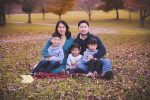 I am catching up on blogging some of my favorite familes from this past fall. Oh how I miss those non freezing temperatures! I have been photographing this family for about 5 years now. We always have a great time at our sessions…lots of giggles 🙂