Tag Archives:
Bethesda family Photographer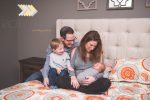 Welcoming a new baby to your family is always such an exciting time. I feel privaleged to be able to capture these sweet moments for my clients. One of the best things about in home newborn sessions in my opinion is that my clients can feel comfortable and have everything they need at their fingertips. […]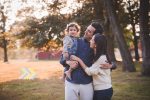 Fall sessions are in full swing! I am loving the cooler weather…cozy sweaters and pumpkin everything here I come! I photographed this cutie and her family when she was a newborn. Now she is a fiesty 15 month old and just the most adorable girl! Those curls! That grin! We had a great time with […]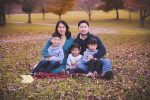 I am catching up on blogging some of my favorite familes from this past fall. Oh how I miss those non freezing temperatures! I have been photographing this family for about 5 years now. We always have a great time at our sessions…lots of giggles 🙂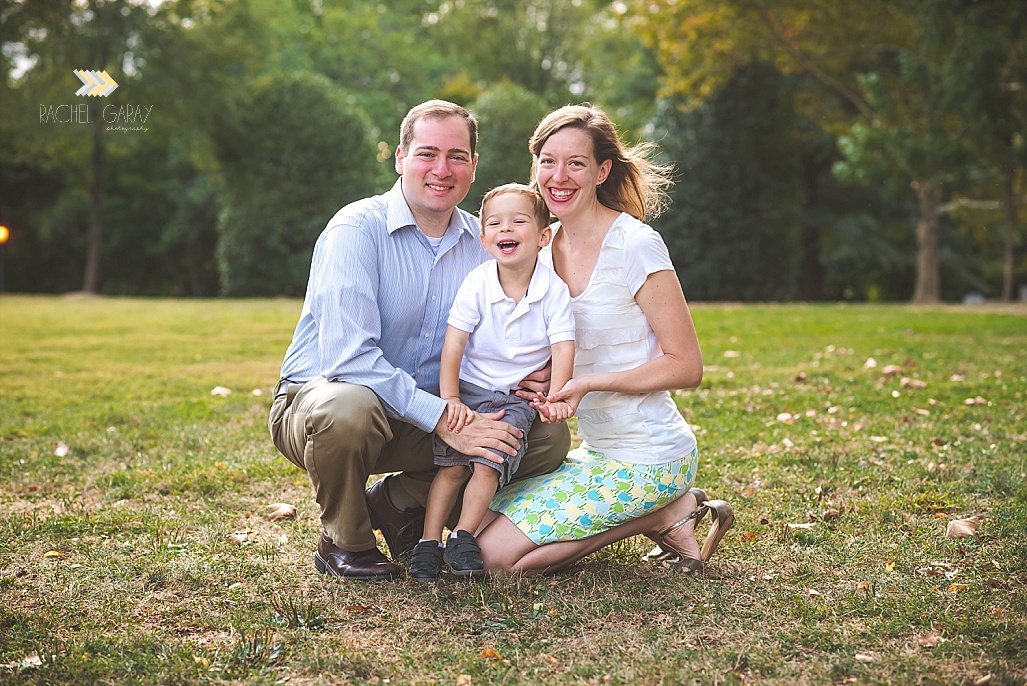 I met this family when their little guy was a newborn.   Now he is a busy  (and oh so handsome!) preschooler who is so much fun to photograph!  I always look forward to our sessions each August, can't wait till next year!