Tag Archives:
gaithersburg newborn photographer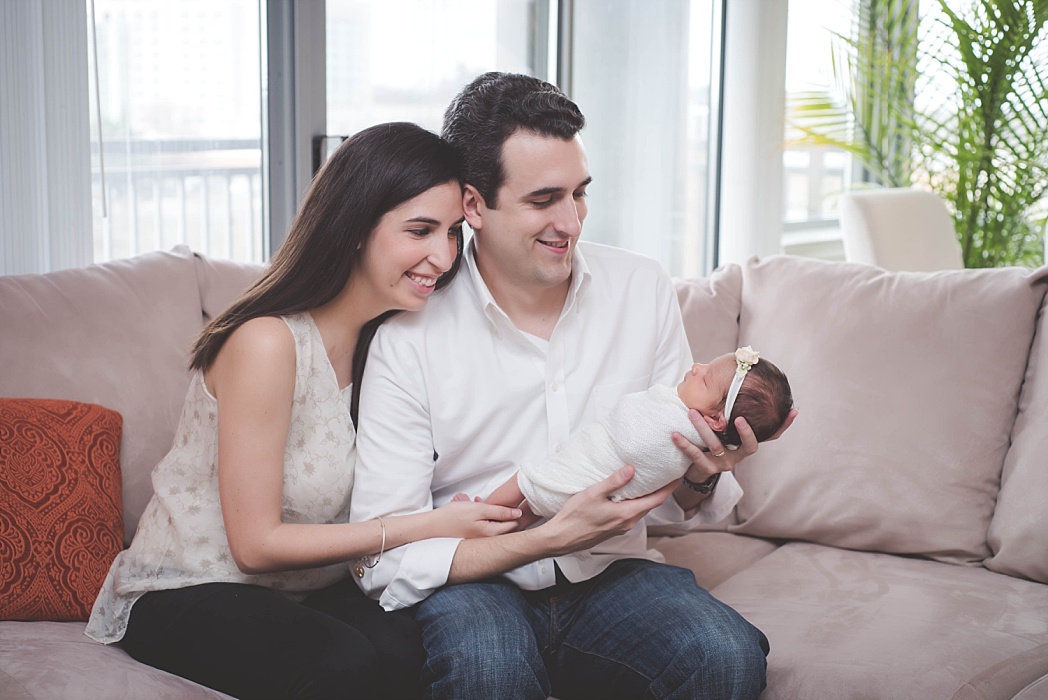 Bringing home your first baby from the hospital is one of the most exciting times of your life.  I was honored to photograph some of this time for this brand new family of 3 in their beautiful home in North Bethesda.

Almost 5 years ago I had a client contact me for a maternity/newborn session bundle.   Both sessions went great and I was sad to hear they were moving out of state.  Cut to a few months ago when she contacted me to say they are back in the area and having a little boy!  Last […]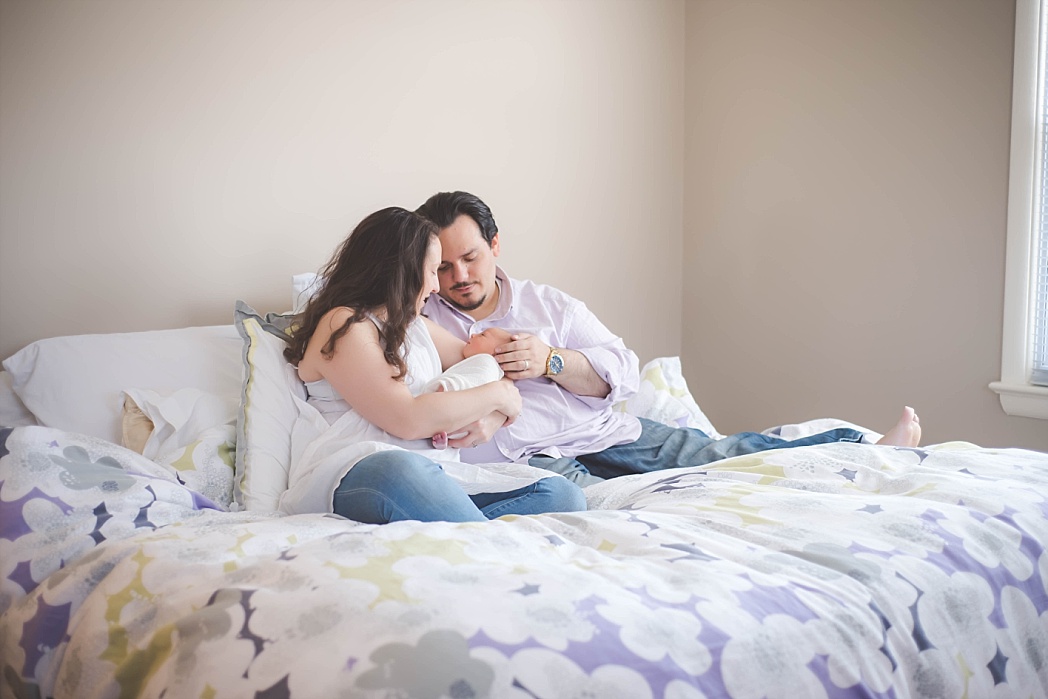 Bringing your new baby home from the hospital is such an exciting time.  I am so honored to get to share a little of this time with my clients and to help them forever freeze these moments in time.  Newborns don't stay little for long!  Contact me to schedule your newborn photography session: rachel@rachelgarayphotography.com.

Getting newborn inquiries is always exciting.  When I get emails from former clients telling me they are expecting again I get giddy! I was sooo excited to meet the newest member of this family a few months ago.   These 2 little girls are just the cutest things!  Big sister is just in love with her […]