This past weekend I had the absolute pleasure of attending the I Heart Faces Conference in Dallas, Texas with my photography BFF Helen of helenjohnphotography.com.  I was so excited to go for many reasons, here are a few…#1 BREAK FROM THE KIDDOS! – I have never been away from the children and this was a very good "excuse" to take a trip.  #2 KELLE HAMPTON! – I love her blog so much, I have been reading for about 2 or 3 years now and (I know this is so cheesy) I feel like I know her and her kids.  #3 The conference was at the Southfork Ranch, I was an avid watcher of Dallas when I was a kid my mom and I were big big fans!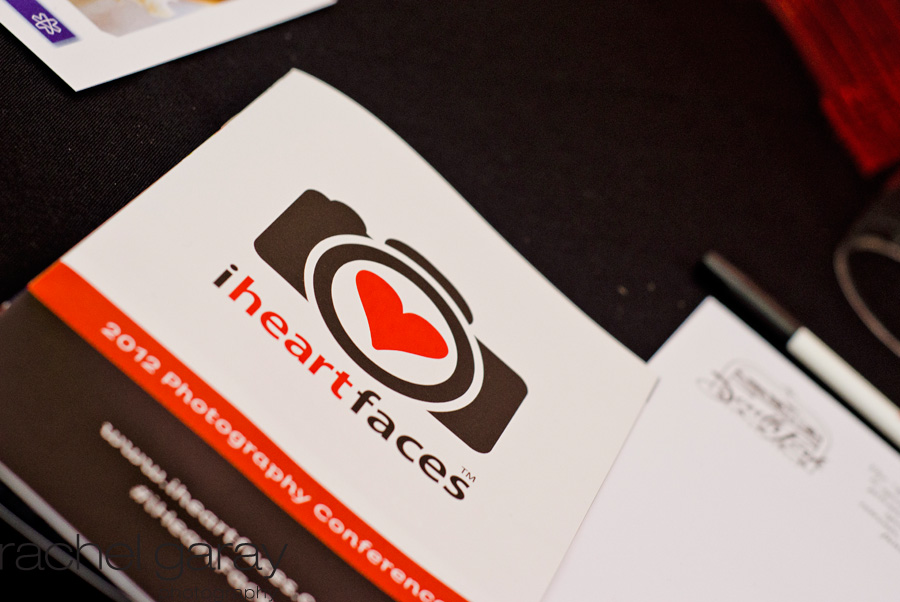 The conference was everything I hoped it would be and more.  Kelle Hampton was the first speaker of the day and I was just so incredibly inspired by what she said.  I have been feeling lately a bit guilty about not taking as many photos of my kiddos with my "big" camera, and her presentation was just what I needed to blow the cobwebs off  and get my camera out!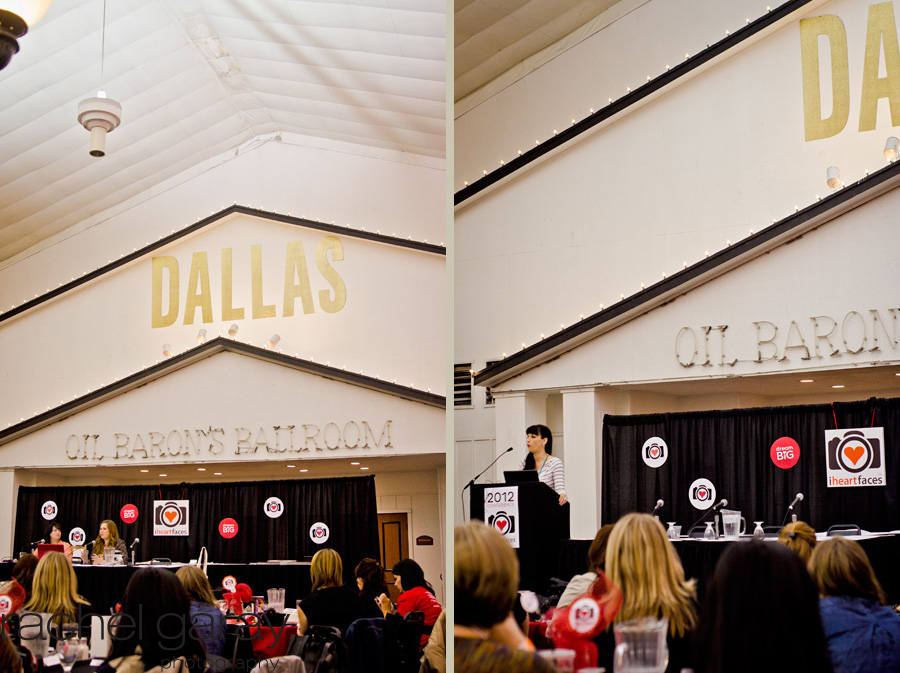 I attended the Natural Smiles workshop and the Couples workshop, I learned so much about posing and some tricks to try out with the littles who aren't so ready to give up those smiles to me (can't wait to try them out!).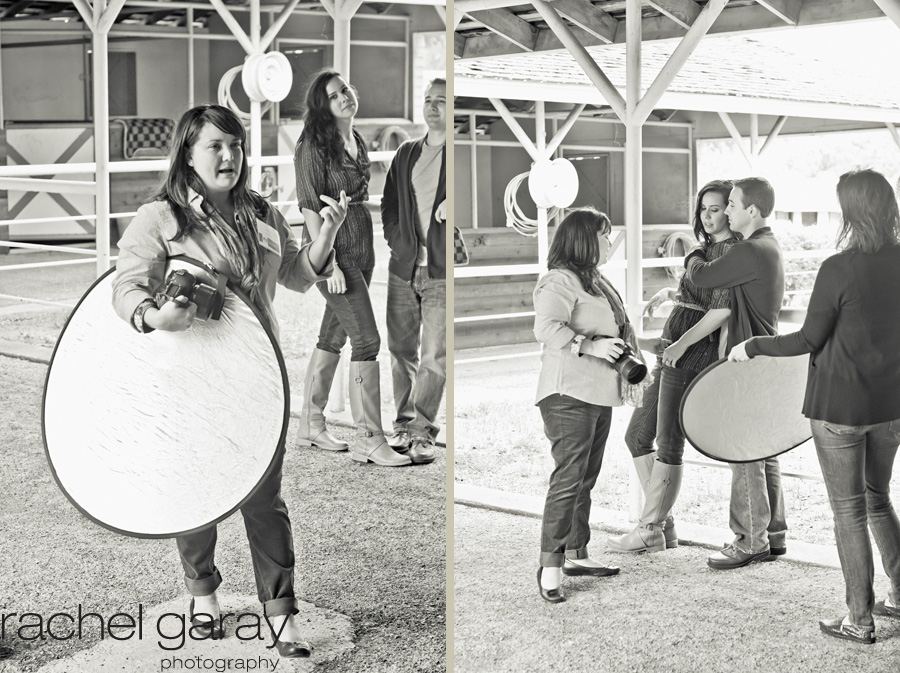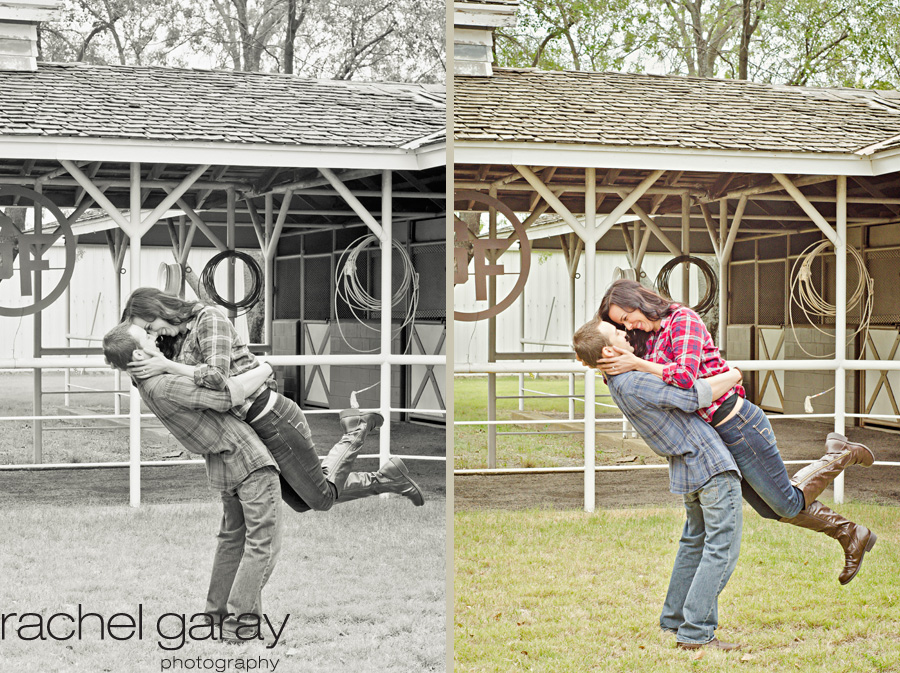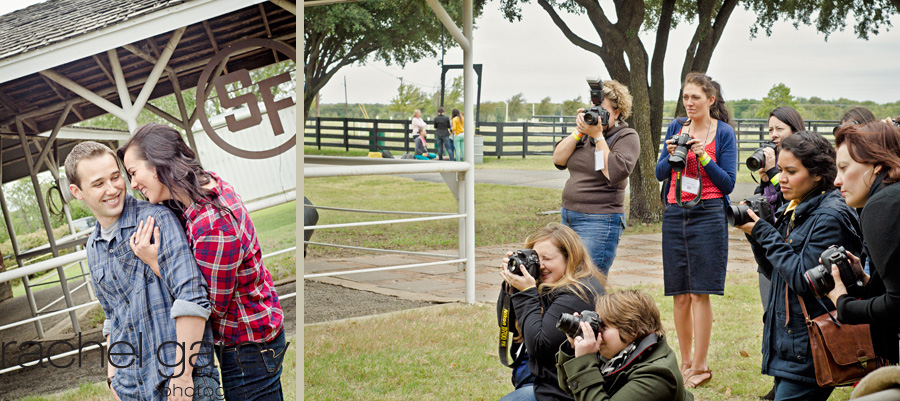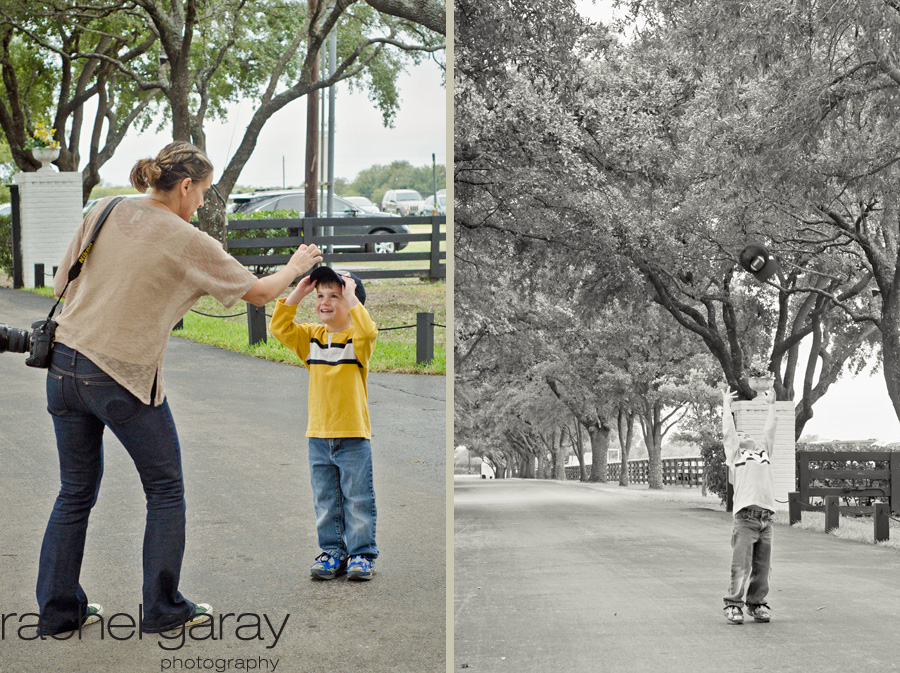 Southfork was very beautiful, I LOVED being able to get to JR's bathroom!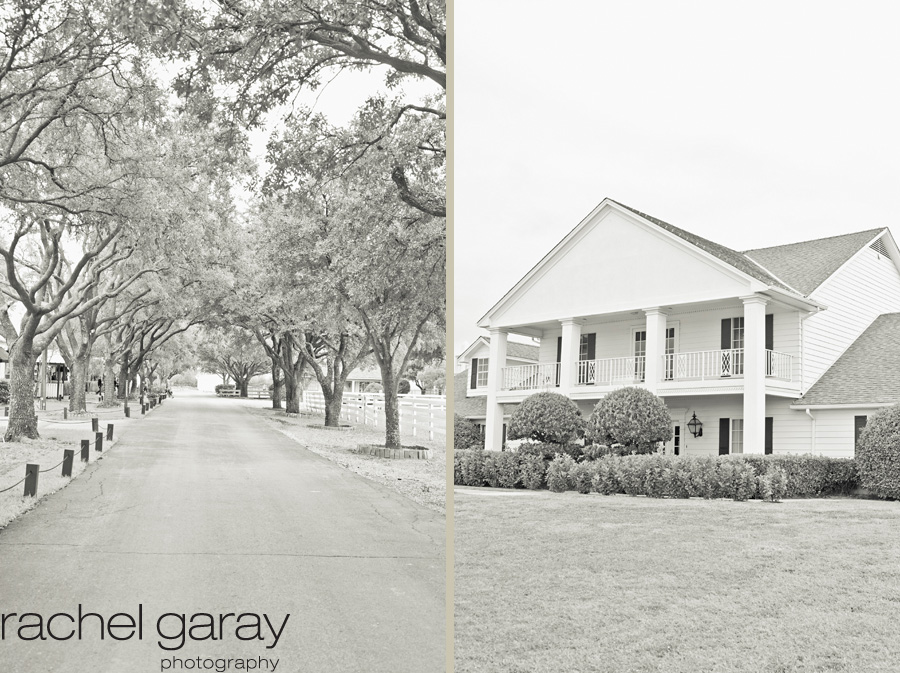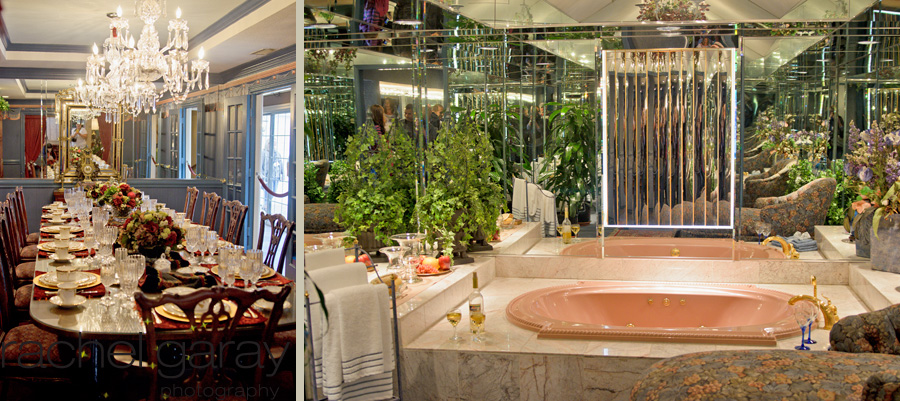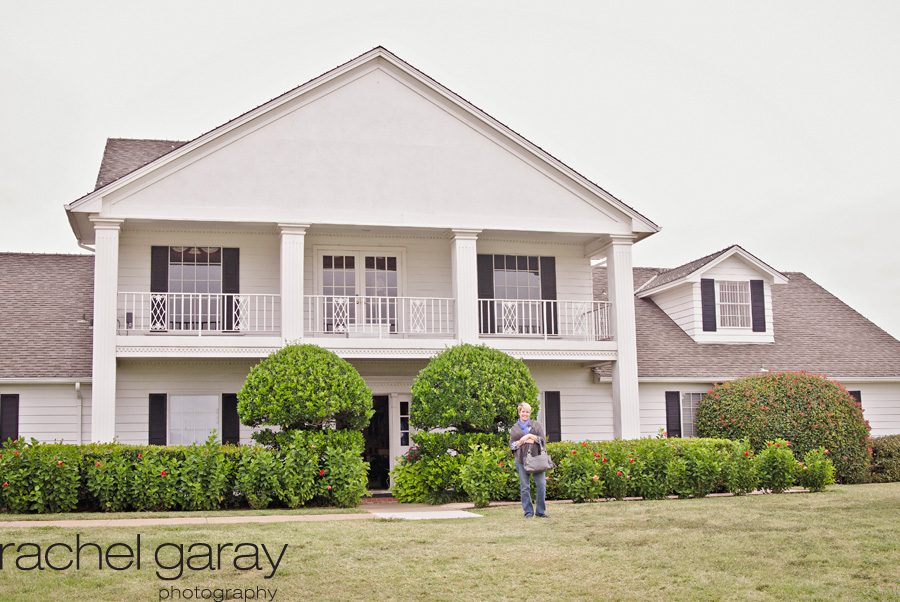 I have to admit I was a little nervous about being around a couple of hundred women photographers, I mean let's face it girls…we can be a tad bit catty and a little less than supportive of each other at times (you know I'm right!).    All the women I met couldn't have been more supportive and sweet.  We exchanged stories about sessions in between the panel discussions, gave some advice to the ladies at the table who were just starting out, and chatted about which Ephipanie bag to splurge on.   The conference ended with Sue Bryce giving such a moving and inspirational speech.  Listening to her speak I felt so proud of what I have accomplished with my little business so far and I'm really excited about things to come!